Product
RTCC Panel: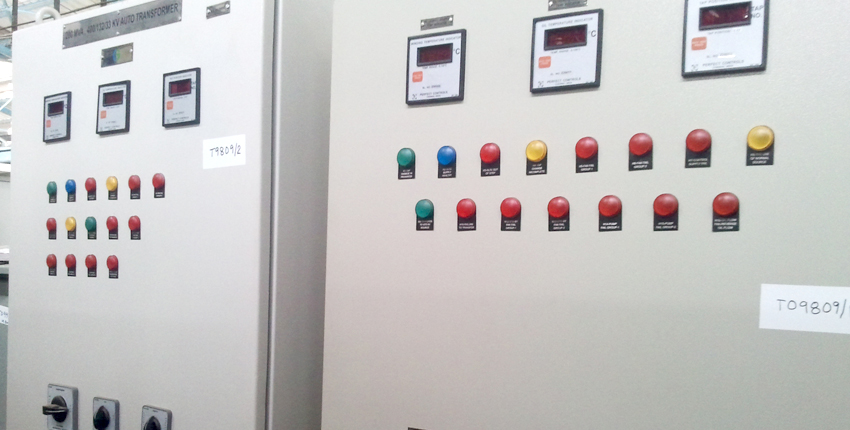 Keeping in mind the requirement of increasing power sector, we are engaged in the field of manufacturing & supplying RTCC panels to various customers in the field of power transmission such as Crompton Greaves Ltd, Bharat Bijlee Ltd. We manufacture RTCC panels for transformers up to 500 MVA for PGCIL jobs.
Technical Description:
RTCC is Remote Tap Changer Control Cubicle is connected to OLTC drive mechanism of Transformer through control cables. It raises & lower the voltages remotely specified by controlling the motor drive in OLTC electrically (and manually through Push Buttons). In RTCC an AVR (Automatic Voltage Regulator) is fixed to maintain the output voltage level (raise & lower) by controlling the motor. Annunciators, Indications circuits are also incorporated in RTCC panels.
Marshalling Box: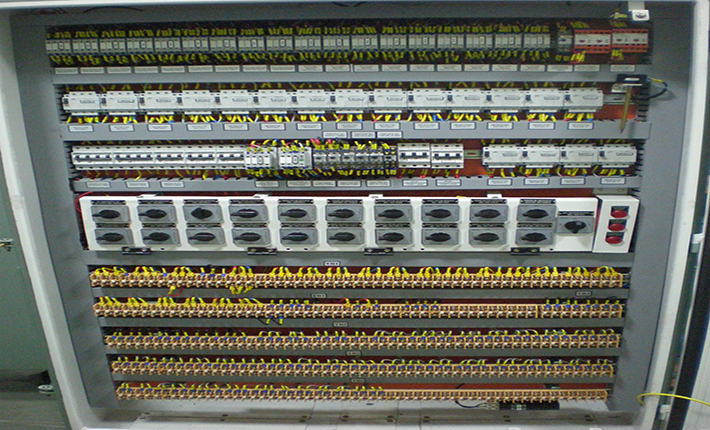 We are in the field of manufacturing & supplying marshalling boxes for our customers since 1971. By setting customer's quality expectations as our manufacturing standards, we are able survive huge competition among control panel manufacturers. We supply marshalling boxes for 765 kV Reactor and 765 kV transformers. Also we manufacture and supply Marshalling Boxes for Neutral Grounding Reactor (NGR) and Shunt Reactor.

Add. Common Marshalling Box supplied to various customers is also in our range of products.
Technical Description:
As the name suggests, Marshalling box is installed on transformer for protection& cooling. Various monitoring equipments like Oil temperature indicators, winding temperature indicators can be installed in marshalling box.
Thermo Junction Box: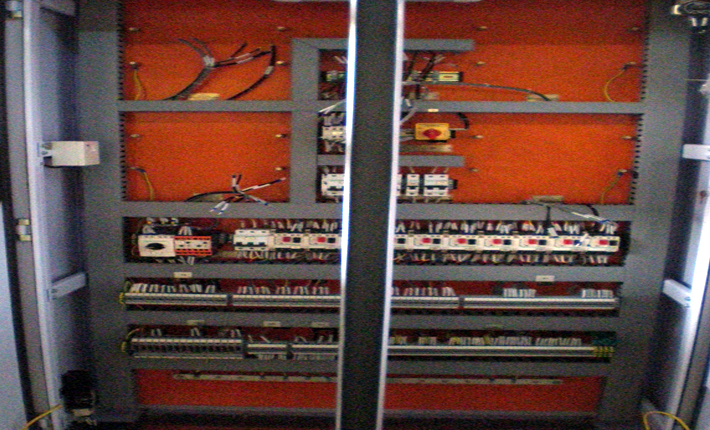 We supply Thermo Junction Box (TJB) to number of customers in the field of power transformer manufacturing for last 41 years. TJB incorporates oil & winding temperature monitoring devices. Also features tripping devices to avoid transformer damage in case of emergency.
L&T switch boards: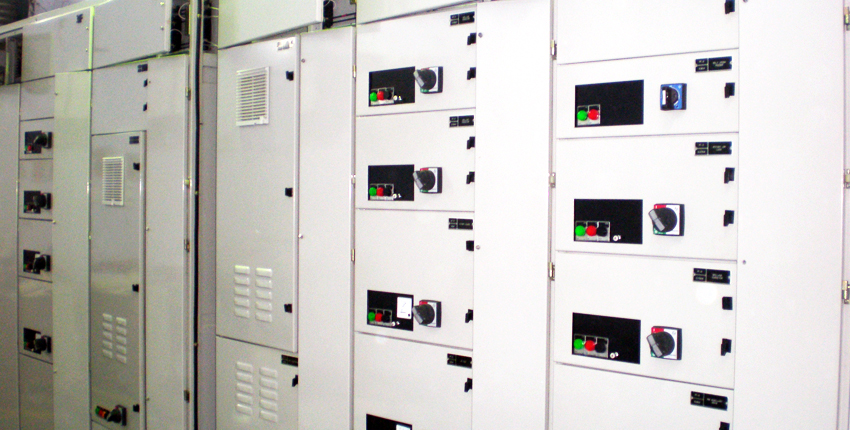 We supply LT distribution panels to L&T which includes TF & TQ panels with modules.
VFD Panels: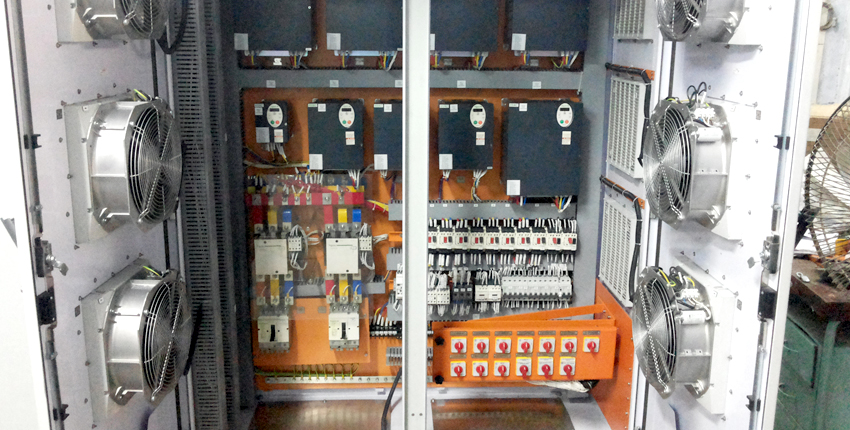 We also manufacture Variable Frequency Drive (VFD) panels for our various customers. The VFD Panel (Variable Frequency drive panel) also known as VFD Control Panel are designed to control the speed of electric motor and feed pump. They are widely used in drilling, pumping and other large machine applications. The VFD panels are widely used in extruder plants, rolling Mills, tube mills, paper mills, cable industry and CTL Lines.